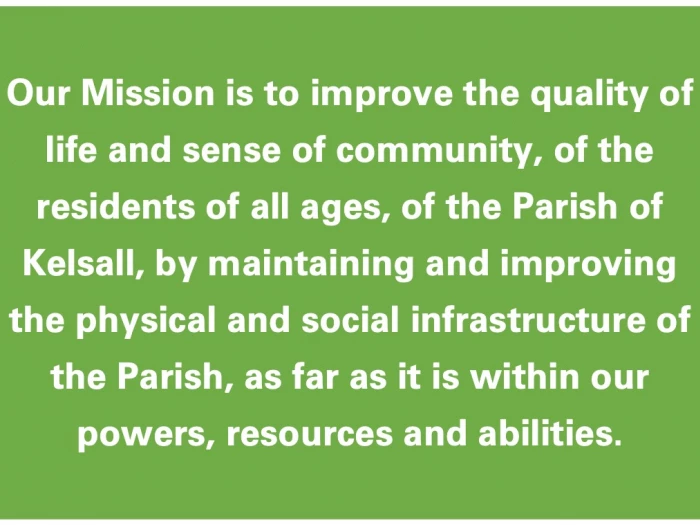 Meetings are held on the second Monday of every month in Kelsall Community Centre, except in August.

Please note the new, earlier time of 7:00 pm
Meetings are open to the public.
Meeting minutes are posted below once they have been approved at the following monthly meeting.
Under Agendas below you can find:
the standard agenda for all KPC meetings.
A more detailed document showing items for discussion in the coming meeting, which is normally published three days before the meeting.