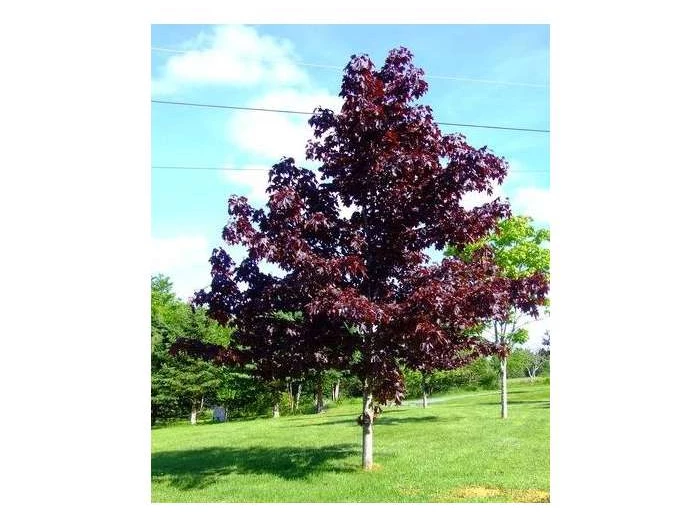 The Parish Council have arranged for a tree to be planted on Kelsall Green to commemorate the Queen's Platinum Jubilee.
We are fortunate to have been able to arrange for the tree to be planted by the Deputy Lord Mayor of Chester Cllr John Leather and Deputy Lady Mayoress Heather Leather on Saturday 26th March at 14.30. 
The tree, and others that we have recently planted, has been generously donated by Morreys.
We hope that as many residents as possible will be able to attend the ceremony to commemorate this unique event.